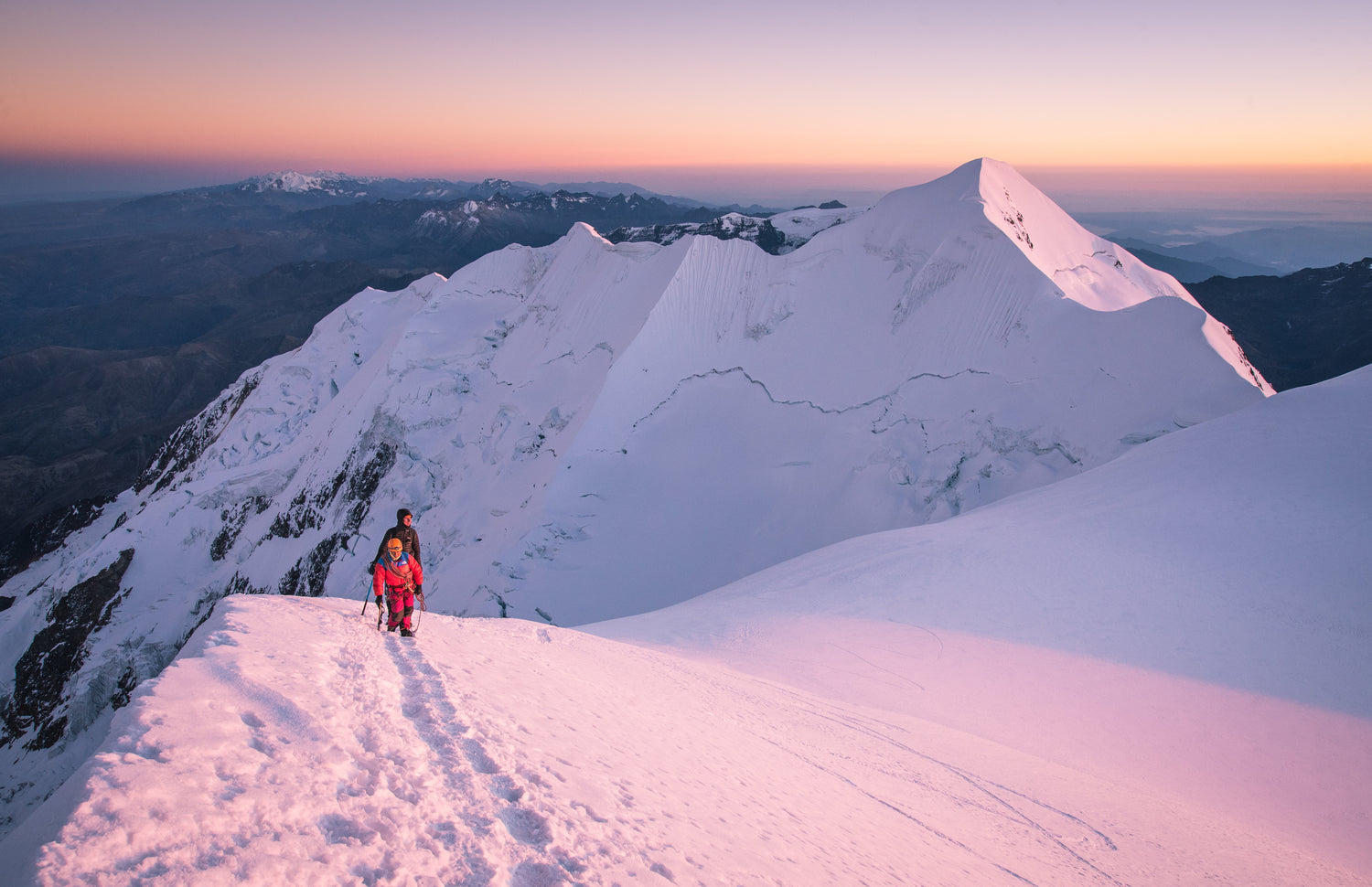 Wilson in the Media
Innovation, passion, collaboration. Working with research teams at several Canadian research institutions, Wilson is developing the hard tech to measure our world's toughest challenges. We're being recognized for it.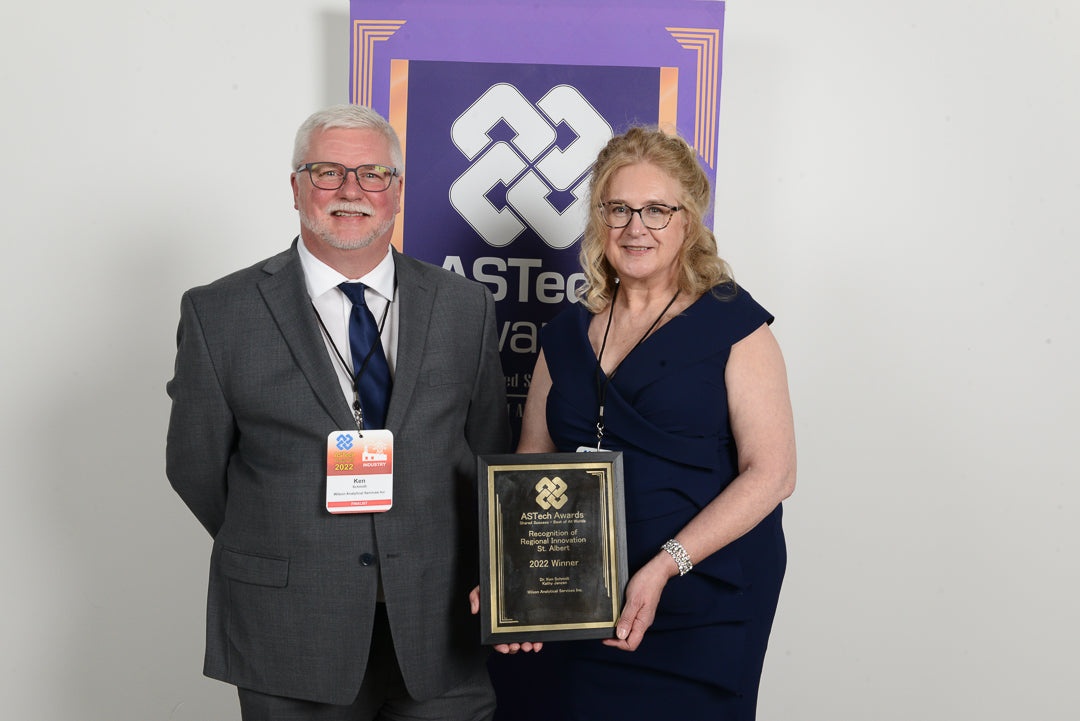 2022 ASTECH Awards
Wilson's light sources and detection systems are being developed to automate rugged excitation-emission fluorescence spectroscopy (EEM) for wastewater cleanup in agricultural, pulp and paper, or oil and gas wastewater streams and measure greenhouse gases such as CO, CO2, CH4, H2S, NOx, and SF6.
More Information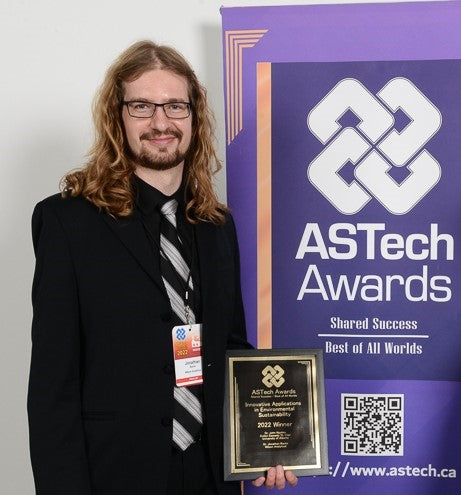 2022 ASTech Awards
Pioneering work on warning systems to improve train detectability and reduce collisions with wildlife has potential to support mitigation of wildlife-train collisions.
More Information